About Us
M.D. Charlton Company is the largest Law Enforcement equipment distributers and Private Training Academy for Specialized Law Enforcement and the Military in Canada. For over 35 years MDC has provided our customers with quality equipment, customer service, and cutting edge training programs with a firm commitment to Duty, Honour, and Integrity.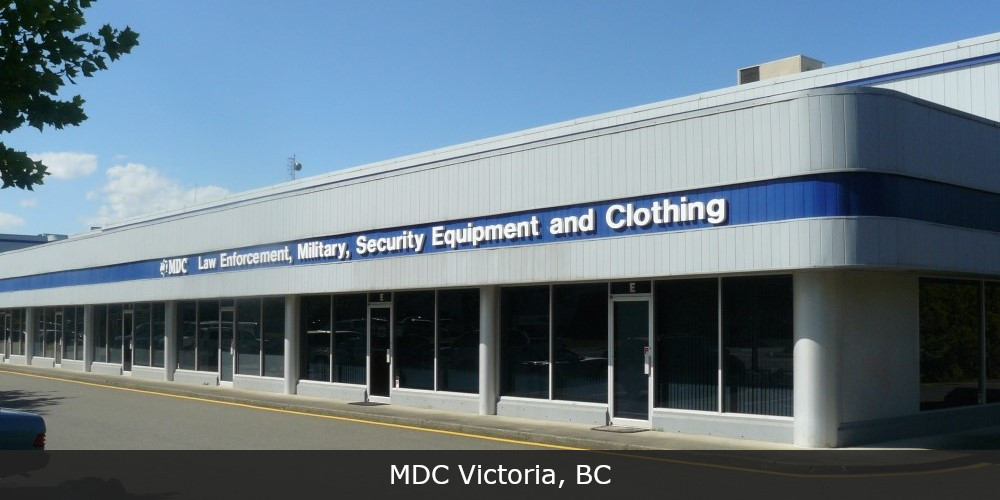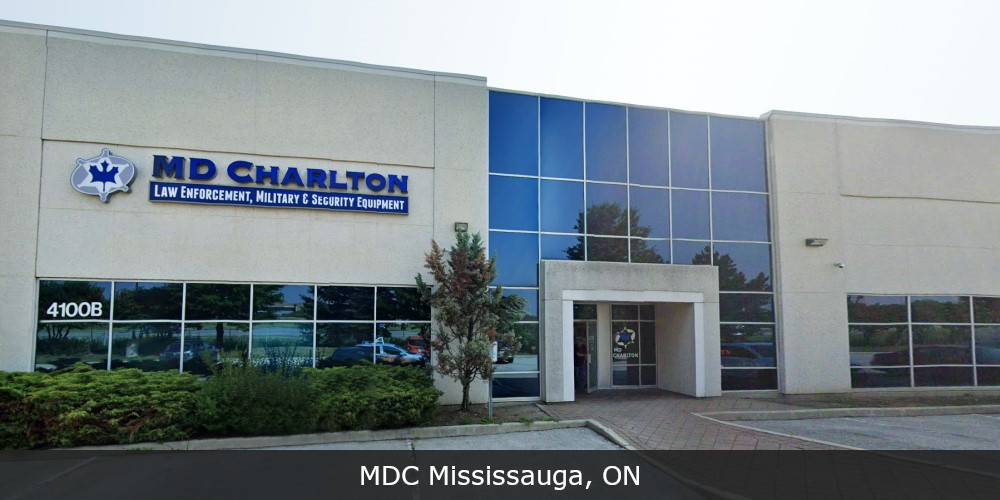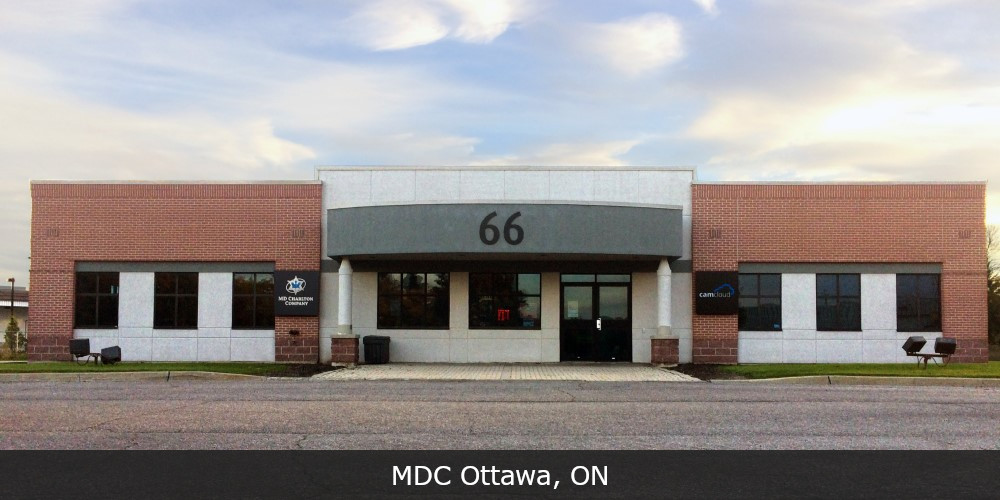 MDC has and continues to provide specialized Instructor level certifications courses to all major Law Enforcements agencies, Ministries and the Canadian Military in the areas of:
CTS Chemical Munitions
Tactical Baton
Taser
PepperBall
Hand to Hand CQB
Ballistic Breaching
Sig Sauer Armourers (L.E. Line)
Tactical Shotgun, etc...
Special Operations units within Law Enforcement and the Military across Canada continue to take advantage of these exclusive course offerings. We also continue to offer the 2 day CTS Bangs and Gas Course at the annual Canadian Tactical Conference held each year in Blue Mountain, Ontario. All our Instructors are current or former Police, Military, and Corrections Personnel.