MDC Law Enforcement Training Academy
At MDC we are committed to providing the best training opportunities for our First Responders. We are currently scheduling Winter and Spring sessions. If your agency may wish to host one of our non-lethal courses please let us know.

M.D. Charlton has been providing quality and essential specialized training ranging from Lethal to Less Lethal to Hand to Hand CQB to Police Special Operations Units, Corrections ERT and the Canadian Military Special Operation Units for over 25 years.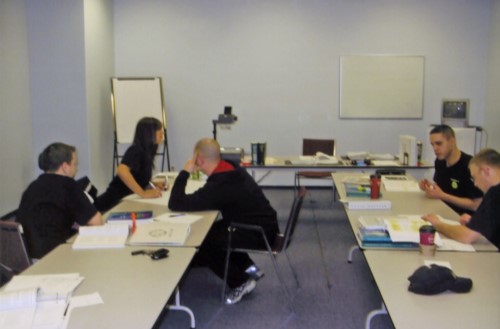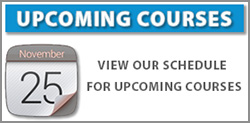 Our Training Academy delivers Instructor Level Certification Courses in the following areas:
Tactical Baton Instructor Certification
CTS Chemical Munitions Instructor Certification (Flash Bangs, Gas, SIM's & Aerosols)
PepperBall Instructor Certification
Ballistic Breaching Instructor Certification
Tactical Shotgun Instructor Certification
Hand to Hand CQB Instructor Certification
Ballistic Shield Tactics/Instructor Certification
Sig Sauer Academy Classes
UTM ULtimate Training Munitions/Instructor Certification
Laser Technology/Speed Enforcement Certification
To look up course details click here.